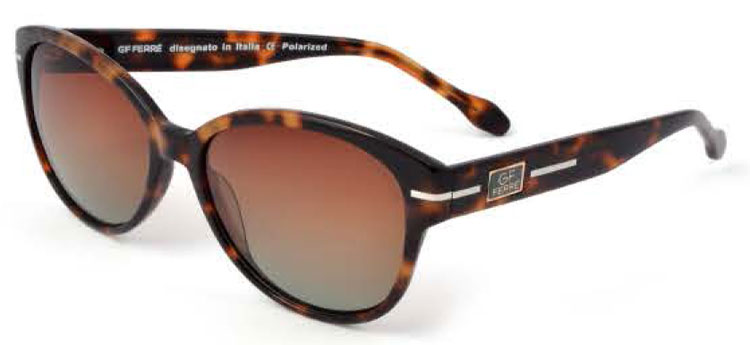 How to Buy Prescription Sunglasses in Mauritius
Eyewear adds as much to your personality as clothes or shoes. Inversely too, they can take away from your style quotient as well! That is why you must choose carefully when you buy sunglasses in Mauritius. Now, there are many of you out there who wear prescription glasses or contact lenses. So, you feel a little hesitant about picking up sunglasses as that might interfere with your vision. Magnetic stick-ons over prescription glasses or over contact lenses don't always give you a pleasurable experience.
You should choose prescription sunglasses. Most major brands are now offering this variety in all kinds of frames and lens options. The best part about making such a choice is that you don't have to choose between your ordinary prescription glasses and sunglasses. You can have both in one beautiful combination! With more brands diving into the pitch, you can be sure of getting the best quality in your prescription sunglasses, not something that is arranged by a local hack, but put to order by a top eye care clinic in Mauritius.

The range of options in this genre is quite astounding as well. Whether you use bifocals or progressive lenses for your prescription glasses, you can get their equivalent in sunglasses. Even reading glasses can be morphed into sunglasses, designed for use when you are spending a day outside by the pool or on the beach and want to get some reading done. For swimming enthusiasts, goggles are available with prescription glares, so that you don't have to compromise on your eyesight while swimming.
Before you buy sunglasses in Mauritius, you need to know the type of lenses used. It can be of various makes, like glass. Glasses are not in vogue anymore because they are heavy and cumbersome. As you know, these regular-looking glasses tint into a dark shade when they are hit by the UV rays of the sun outdoors. When indoors, they lose their darker tint and become like any other regular lens. Of course, this change doesn't happen in an instant but takes a few minutes either way.
Opticians in Mauritius offer prescription sunglasses at a much lighter price tag than you think! We have about 200 shades of colors of lenses you can choose for your sunglasses and to add up a touch of flashiness to enhance the look, you can opt of a mirror coating from the 5 color options available Explore your options at our website and take better care of your eyes when you are outdoors in Mauritius.