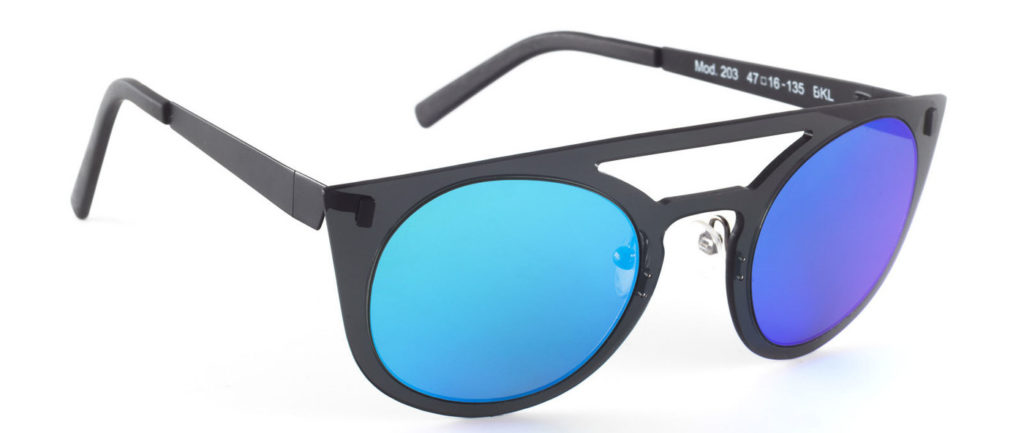 A Quick Guide to Buy Sunglasses in Mauritius
If you are planning to buy sunglasses in Mauritius, you need a quick guide to help you make the right choice. Mauritius is a bright, sunny place so there's plenty of sunlight around. You need to protect your eyes from the harmful rays of the sun. This is more important than looking cool and stylish, though they are quite crucial to the decision making process.
However, your priority remains the protection of your eyes against the harmful ultraviolet rays of the sun. To make that possible, you have to check the descriptions that come with the sunglasses. It can be a tag or some other document stating the percentage of UV protection offered by the sunglasses in question. Read the product description carefully and buy a pair only if they offer 100% protection against UV rays and radiation.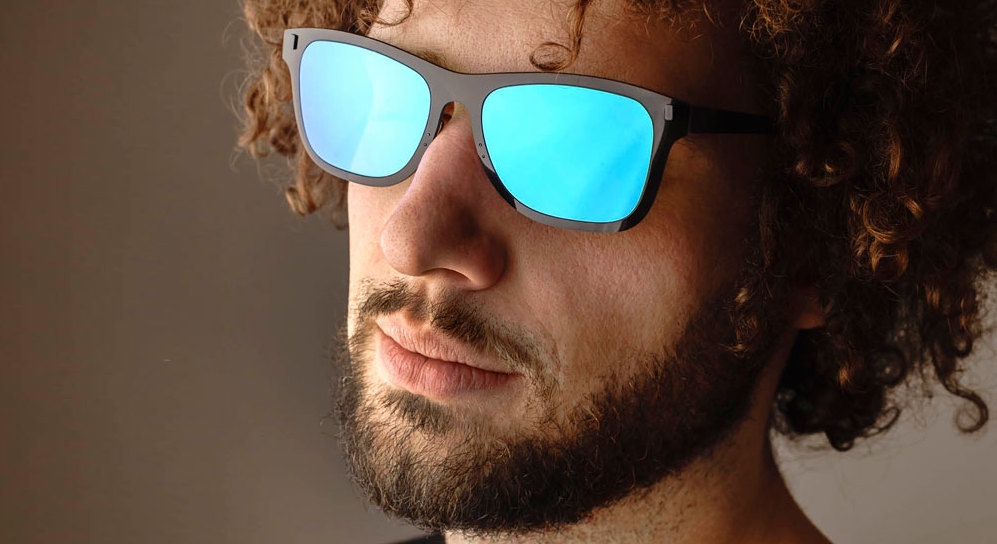 Secondly, sunglasses that have smaller lenses don't really cover the entire part of the eyes. They, despite guaranteeing 100% UV protection, fail to do that because the lenses don't cover the eyes fully. Compromise on the style factor a bit, if you must, and pick up a pair of oversized or wraparound sunglasses. They will keep your eyes safely ensconced in the security of the lenses. Oversized sunglasses are in vogue anyway, so the style factor is sorted out!
For those who want to buy something different from the usual black and brown shades, there are other colours on the table. These sunglasses, especially if you buy Pride eyewears in Mauritius, offer the best combination of fashion and comfort. These designed and handmade in Italy sunglasses offers you better viewing compared to other sunglasses, especially if you are into sports like golf or beach ball. So, the next time around, don't hesitate to pick up sunglasses in myriad shades like amber or gray.
You need to be a conscious buyer of sunglasses to avoid making the wrong choice. Polarized glasses, for example, don't necessarily offer added protection for your eyes. Instead, they are more useful to keep your eyes guarded against light reflecting off surfaces like glass or water. These polarized lenses make activities like driving more enjoyable and less stressful on the eyes.
Finally, if you are planning to buy sunglasses in Mauritius, worry less about the price tag! This is the case of your eyes, most precious to you. Don't endanger them to save some cheap bucks. Pick up the best option available and it will keep your eyes protected, in addition to upping your style quotient.