Welcome to the future of sport vision: Individually styled, highly functional and perfectly adapted to its wearer. Enter the SEIKO Xchanger!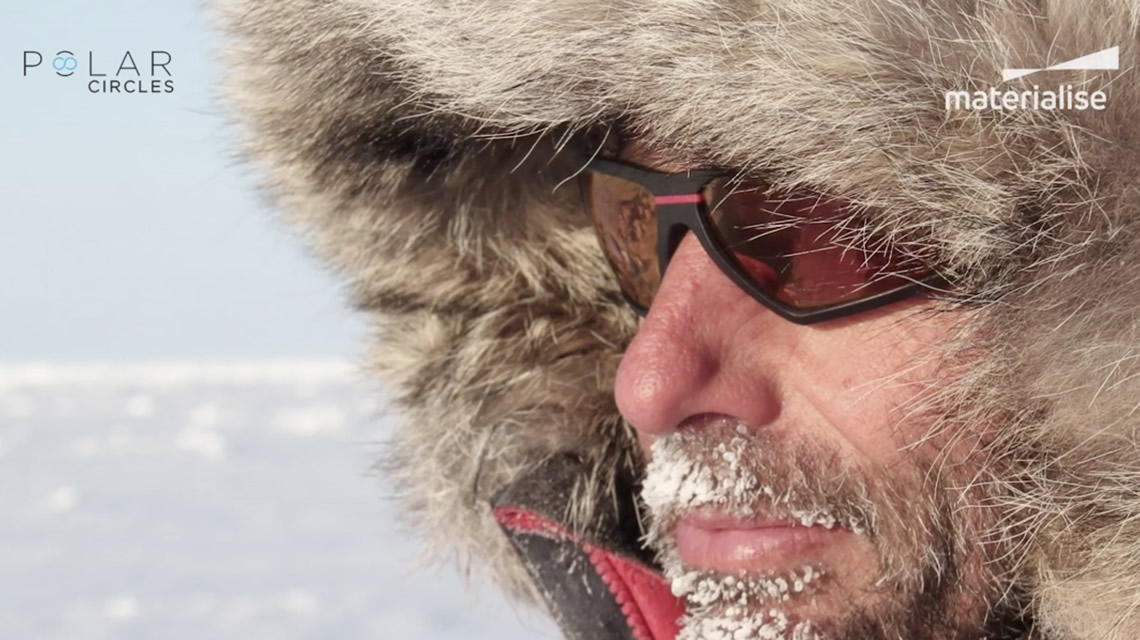 THE LAST DEGREE NORTH
Dixie Dansercoer takes his custom-made SEIKO Xchanger Sunglasses to the North Pole. His job is one that most people can only dream of: he is a polar explorer, and after conducting several record-breaking expeditions in the Arctic and Antarctic, he now guides small groups of intrepid travelers around the Polar Regions.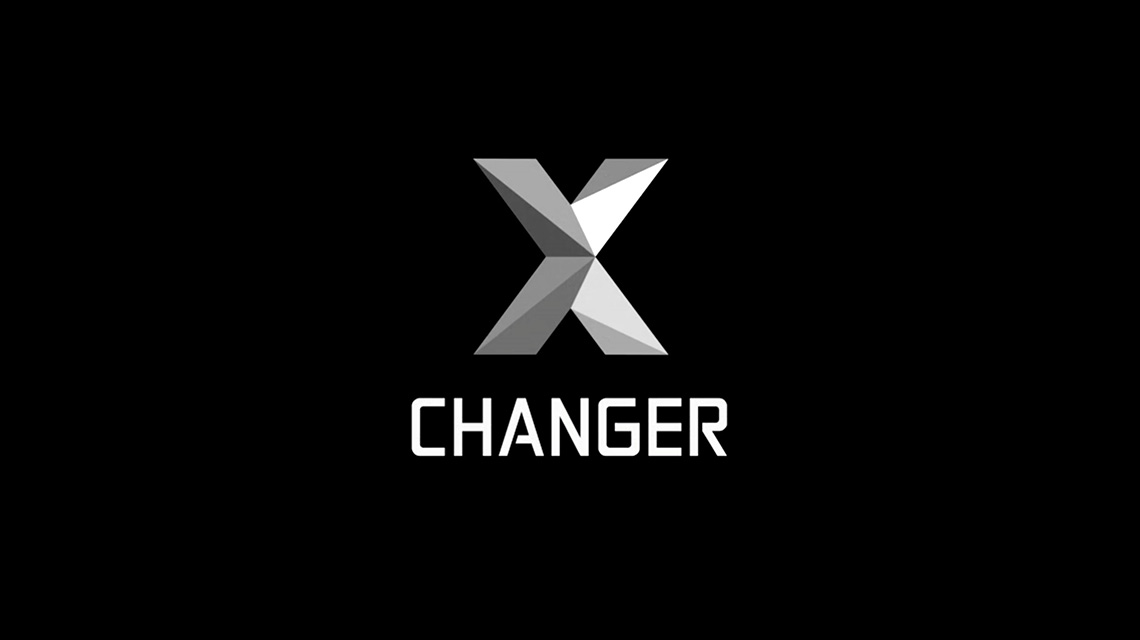 A PERFECT SYMBIOSIS
Perfect look, perfect fit, perfect vision – all that and much more is SEIKO Xchanger. You choose the size and colour of your frame. And SEIKO makes sure that your vision through it is nothing but perfect. No matter whether you need single vision or progressive lenses. Or no prescription at all. On top of that you can pick your colour, filter and mirror out of more than 200 options.
For your personal sport vision.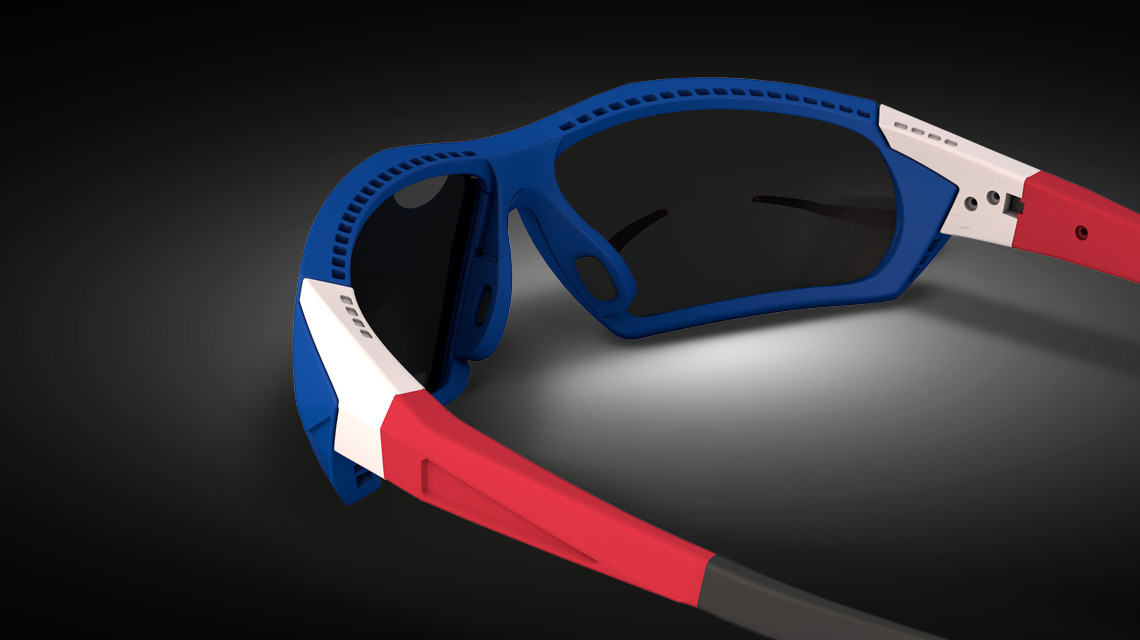 SEIKO XCHANGER: FACTS AND FIGURES
5 sizes ( xs – s – m- l – xl)
2 temple length
3 inclinations
inbuilt ventilation system
8 colour to combine (black, white, blue, red, orange, purple, yellow, brown)
5 mirrors: green, blue, red, gold, silver
single vision, progressive or without prescription
more than 200 colour and filter options
CHOOSE YOUR PERSONAL SEIKO XCHANGER