Tag Archives:
eyewear in Mauritius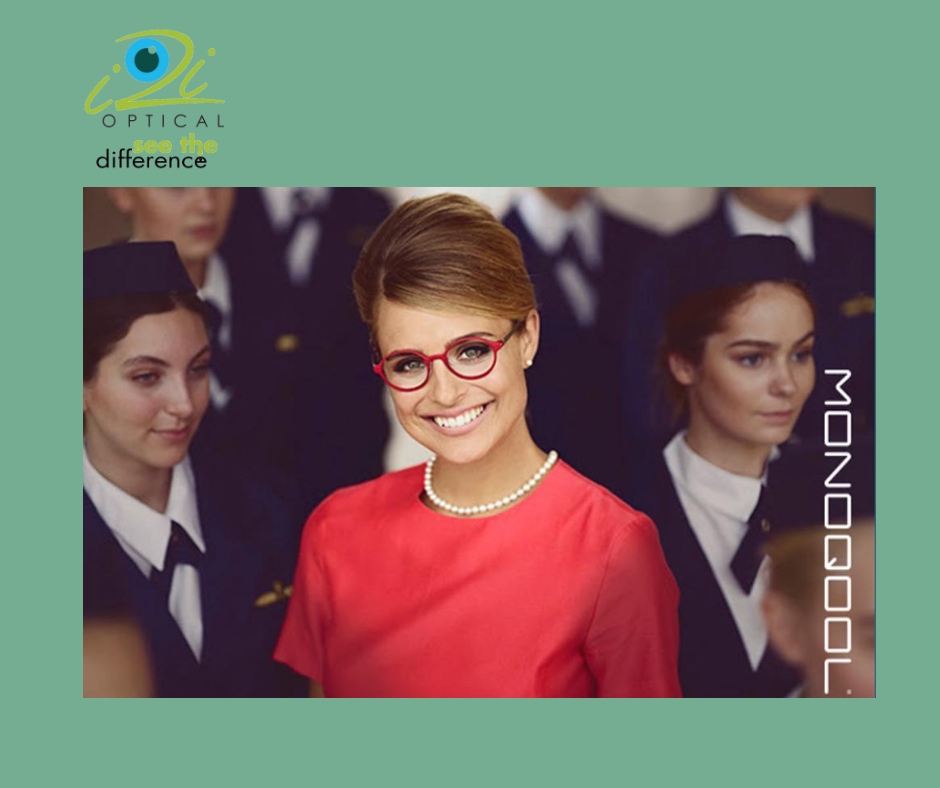 It's indeed a challenge to create the most suitable pair of glasses which 100% fits the clients expectation. Giving that perfect pair of eyewear is the ultimate key to the customers heart. Monoqool is such a eyewear brand that leaves no stones unturned to bring the best pair of eyewear for its customers. The overall design of an eyewear is the key point for every customer, that's why this Danish eyewear brand not only focuses on innovative new material and
Read More...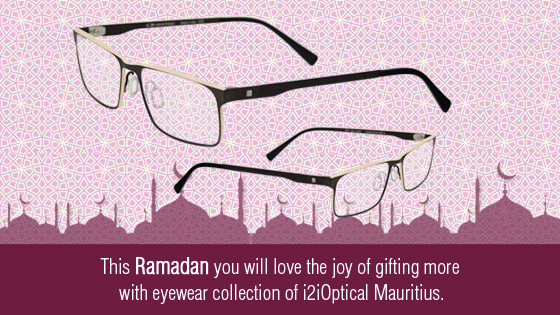 Experience the joy of Gifting with Eyewear Collection of i2i Optical Mauritius The highly spiritual month of Ramadan is observed in Mauritius, the island nation of multi ethnicity, diverse religion, culture and tradition. Ramadan is the month of fasting, month of reciprocity, month of patience, forgiveness, spiritual development and training. Mauritius being a place of diverse culture however welcomes visitors and tourists on the month of Ramadan. A family reunion or a family tour is preferred by many during this
Read More...