Tag Archives:
optical in Mauritius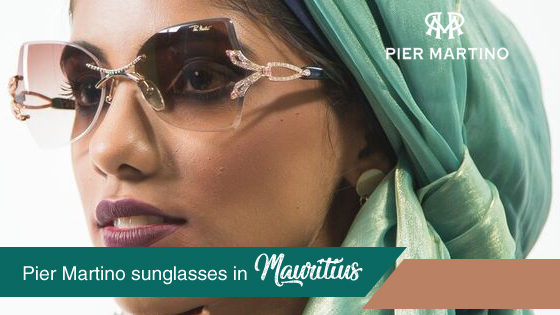 Our eyes are the window to our souls and it speaks what it sees and express how it feels. Your eyes not only define the visage, but it also defines you! Not to mention, your eyes deserve that gold star. Honour your eyes with the magnificent grandeur and that of Pier Martino Sunglass collection and luxury optical frames that give the best to your deserving eyes. The renowned eyewear brand is prevalent in all the best cities of the
Read More...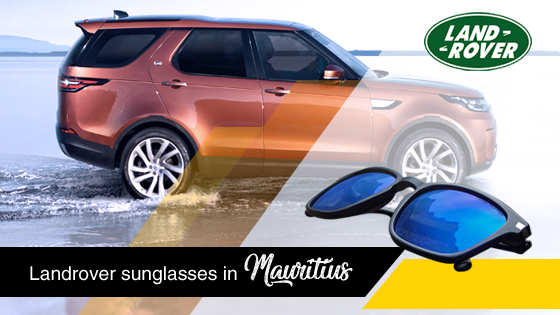 Land Rover has kept no stone unturned to offer a complete solution for your 'out-of-the-house' trip. To give your vision a touch of splendor, Land Rover is driving up its vogue by introducing the brand new Land Rover sunglasses, and now the fresh edition is out and you can have an eye on those in Mauritius. The new Land Rover Sunglasses reflects the perfect blend of robustness and grandeur. The unique design accentuates one's confidence, glitz and glamour whilst the
Read More...