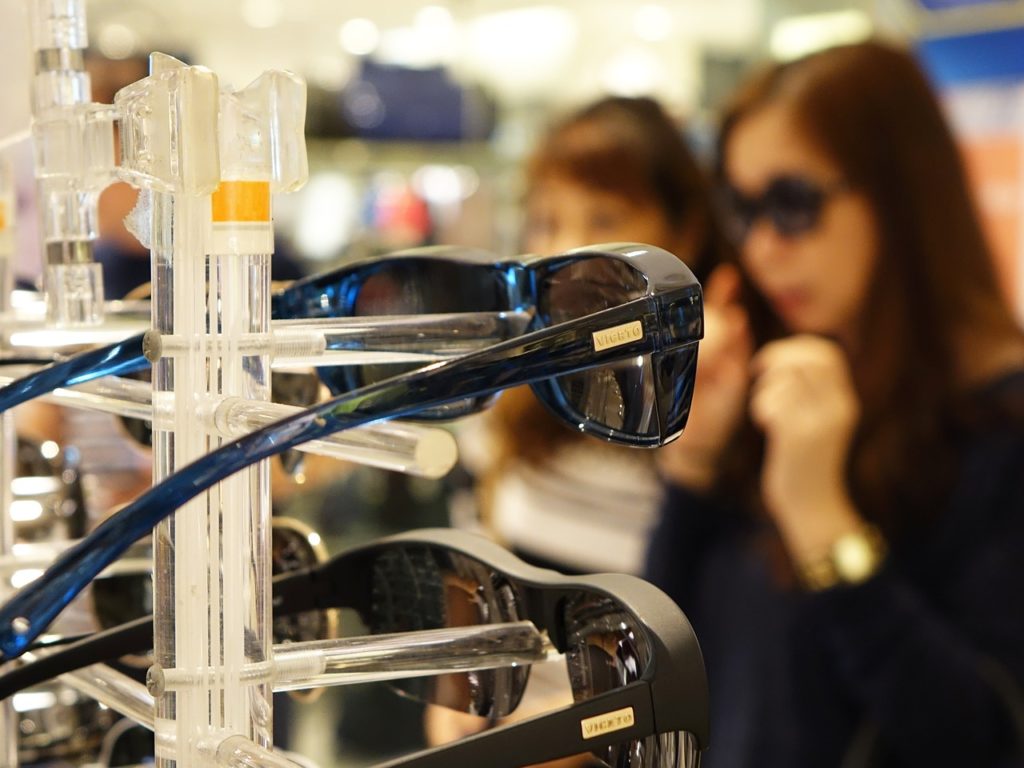 Why You Should Buy 3D Printed Eyewear Frames in Mauritius?
Among accessories bought and flaunted by people of Mauritius, eyewears seem to be the most visible. The right kind of eyewear, which depends on the situation you are in, reflects your personality in all its myriad hues. Whether they are the mandatory prescription sunglasses or the fashionista's attempt to look cooler, eyewear can pull of several roles with élan. In the domain of eyewear frames, the aspect that actually lends the distinctive touch to eyewear, 3D printing is the next big thing on the block.
BTW, what 3D printing does in the world of the eyewears? This technology gives you virtually unlimited number of designs for your eyewear frames. The 3D printing is done in layers, with each of the layers open to designing tweaks. You can actually pick up frames that are beautifully designed and crafted, with extra attention and designing detail going into every single layer that has given the final shape to the frame. Monoqool 3D printed frames, especially, offer you a range of designs that were impossible with the usual constraints of traditional eyewear frame designing.

Secondly, 3D printed frames are unique in their individualistic personality. With 3D printed frames from Monoqool available at our optical store at port Louis, you can strike the mean balance between supreme comfort and exquisite designing.
Finally, when you buy eyewears frames, you take into consideration its daily use. You need your eyewear to be durable and robust, without looking so. A robust frame might look clunky, but 3D printed frames take that bit out of the equation. The 3D printed frames on our shelves at i2i Optical will give you the feeling of reliability. These frames are sturdy and surprisingly lightweight. They can take the rough and tumble of daily life, while keeping your face fashionable and stylish.
If you are tired of the same kind of eyewear frames, now is the time to embrace the change. Pick up an example of innovative technology, the tomorrow of eyewears: pick up a Monoqool 3D printed frame.