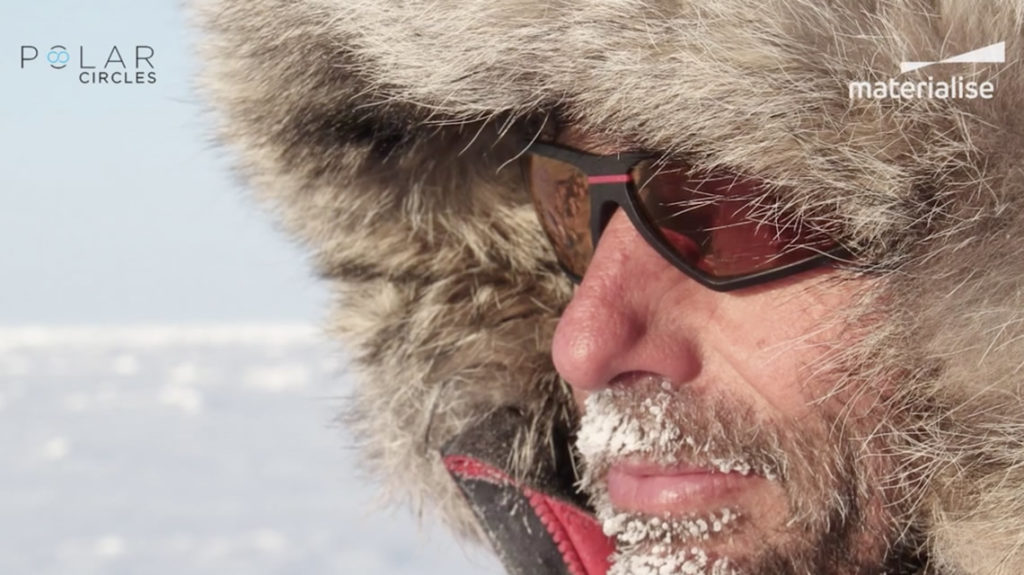 Why You Should Buy Wrap-Around Sunglasses?
For the last few years, wrap-around sunglasses have steadily climbed the popularity charts. Initially picked up by swimmers and bikers only, today you can find people sporting these sunglasses when they are not into any kind of strenuous physical activity. It has been inducted into the mainstream range of sunglasses, losing its appeal of being suitable only for adventure sports. There are various reasons why this kind of sunglasses is well-suited for your eyes as well.
To begin with, wrap-around sunglasses do exactly what the moniker suggests: wraps up your eyes within the confines of the sunglasses! It leaves your eyes completely protected from all sides. As a result, the harmful UV rays of the sun cannot penetrate the sunglasses to hurt your eyes. What's more, because the frame and the lenses completely engulf the eyes, the delicate skin around the eyes gets ample protection from the scathing sunlight. Along with the eyes, the areas around the eyes are protected in the process.

Wrap-around sunglasses were preferred by bikers and motorcyclists for a reason: their ability to shut out smoke and fine dust particles. When you ride a motorcycle, you cannot protect your eyes from being bombarded with dust. This kind of sunglasses covers up your eyes, leaving no room for the dust to seep through to your eyes. It can block off smoke emanating from vehicles around you. It's a clear advantage and complete protection, from a biker's point of view. The same goes for a casual person on the street, one who's not riding a bike. Your eyes need protecting from dust and smoke too, even if you are not on a bike!
When you play, like a game of cricket, you have to be out in the sun for hours. You need sunglasses to protect your eyes. However, you also want them to be set deep and firm on your face. You can't afford to wear sunglasses that pop out of your face when you lower it to pick up a ball! Sweat lubricates the bridge of the sunglasses to such an extent that it becomes difficult to keep the sunglasses on at all times. With the wrap-around variety of sunglasses, there's no such problem.
Wrap-around sunglasses are particularly handy in every aspect of life. Try them on!