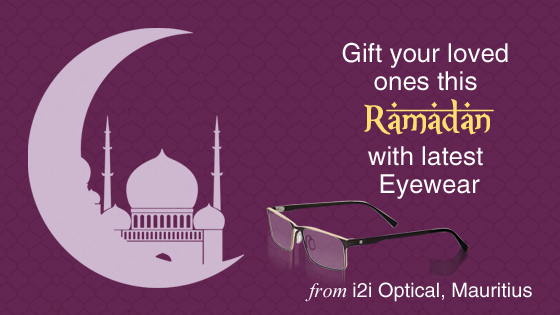 Mauritius observes the Holy Ramadan; Gift your loved ones this Ramadan with latest Eyewear from i2i Optical, Mauritius
Gift your loved ones this Ramadan with latest Eyewear from i2i Optical, Mauritius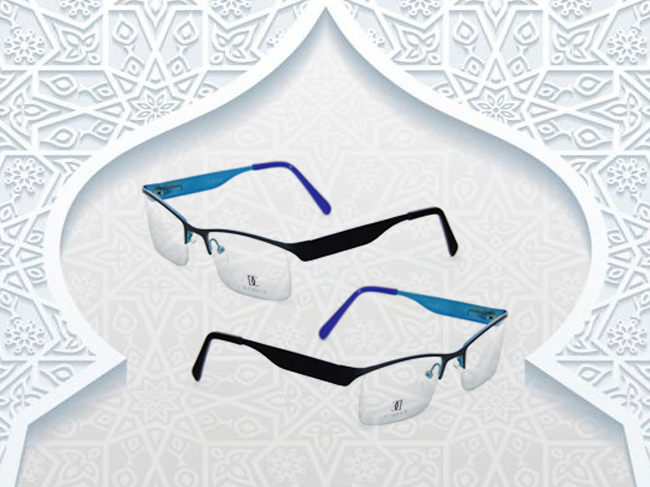 As dazzling as Mauritius seems, it also believes in peace, spirituality, devotion and observe the most holy month of the year, the Ramadan. The entire month is observed with pure sanctity, reciprocity and spiritual development. Mauritius is the most lively island nation, welcoming the multi-ethnicity, where people of all religion, culture, races and states live together offering all due respect to one another's religion and background, and what's best than to gift your loved ones on the Holy Ramadan.
Speaking of gifts, the scenic beauty itself is a pleasurable gift to enjoy during Ramadan. And the season can be best enjoyed with a pair of sunglasses for the perfect celebration. A wide range of eyewear collection at i2i Optical in Mauritius will let your confusion lessen down to a great extent and you can gift your loved ones this Ramadan some coolest pair of sunglasses or other eyewear.
The i2i optical in Mauritius is a best place to find the perfect pair of glasses that suits your eyes or that of anyone you would love to gift. On the sunglasses range the collections are really worth the attention. Popular brands and luxury sunglasses rules the shop and it's an ideal store to pick your favourite eyewear for you and your loved ones this Ramadan. Brands like Land Rover, Pier Martino, Pride, Seiko and much more are the perfect present this month. While some sunglasses define the luxury, some flaunts out the different personalities you hide.
The lenses come with prescribed lenses and non-prescribed lenses of popular brands, that takes ample care of your eyes. Tailored right according to your needs your eyes can rely upon these lenses. And in terms of styles, colour and shade, i2i Optical has innumerable choices for you that can make you confuse as to what to buy. Metal optical frame, rimless optical frame, acetate frame with Swarovski crystals ensures the luxury to shine through your eyes, while the frames are shaped to fit your eyes with the comfort. Shades also ranges from single hue to ombre shades in various colours. The favorable season is another excuse to buy sunglasses from i2i Optical, Mauritius, not to mention, the holy month Ramadan is the most favorable month to gift your loved ones a pair of sunglasses from i2i Optical, Mauritius.